Specializing in the Boeing, MD80/90, Airbus A320
and Bombardier CRJ Families
Commercial Jet's high-value MRO solution includes OEM Maintenance Checks, aging aircraft programs, structural repairs, aircraft painting, interior services and freighter conversions. Commercial Jet also offers effective lease transition services and long-term customer programs.
Commercial Jet specializes in heavy maintenance and modification services, complete airframe inspections, freighter conversions, interior modifications and avionics upgrade programs.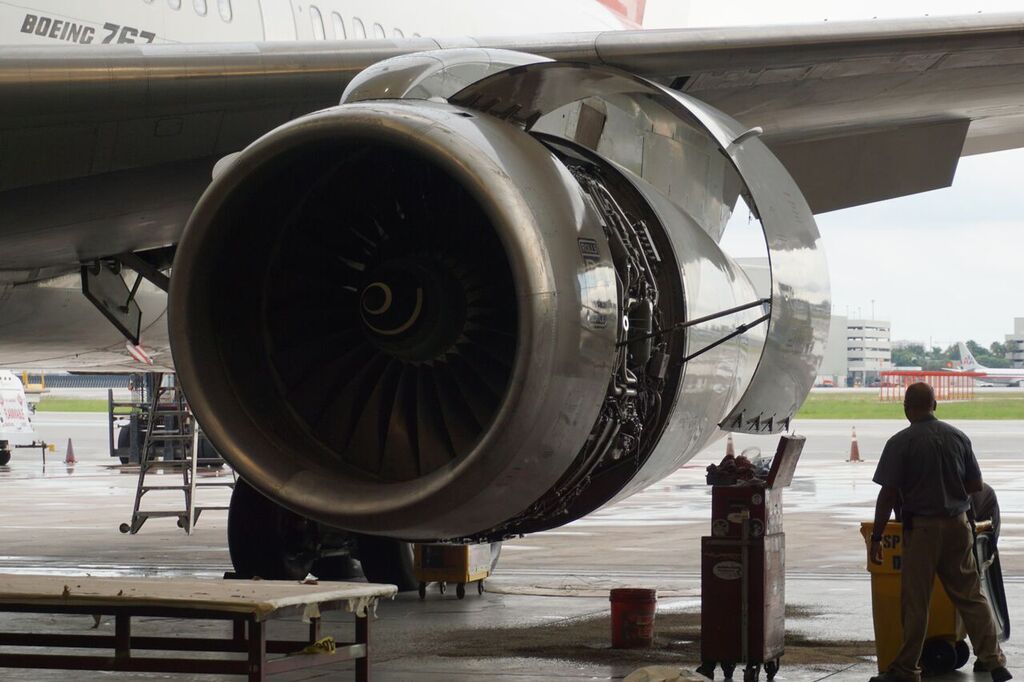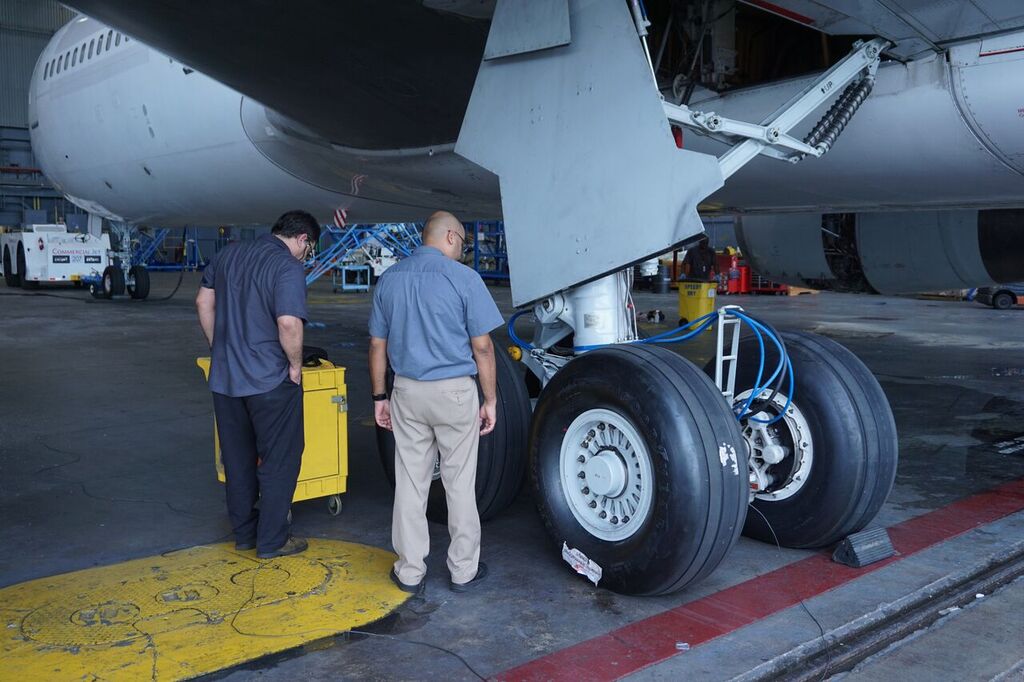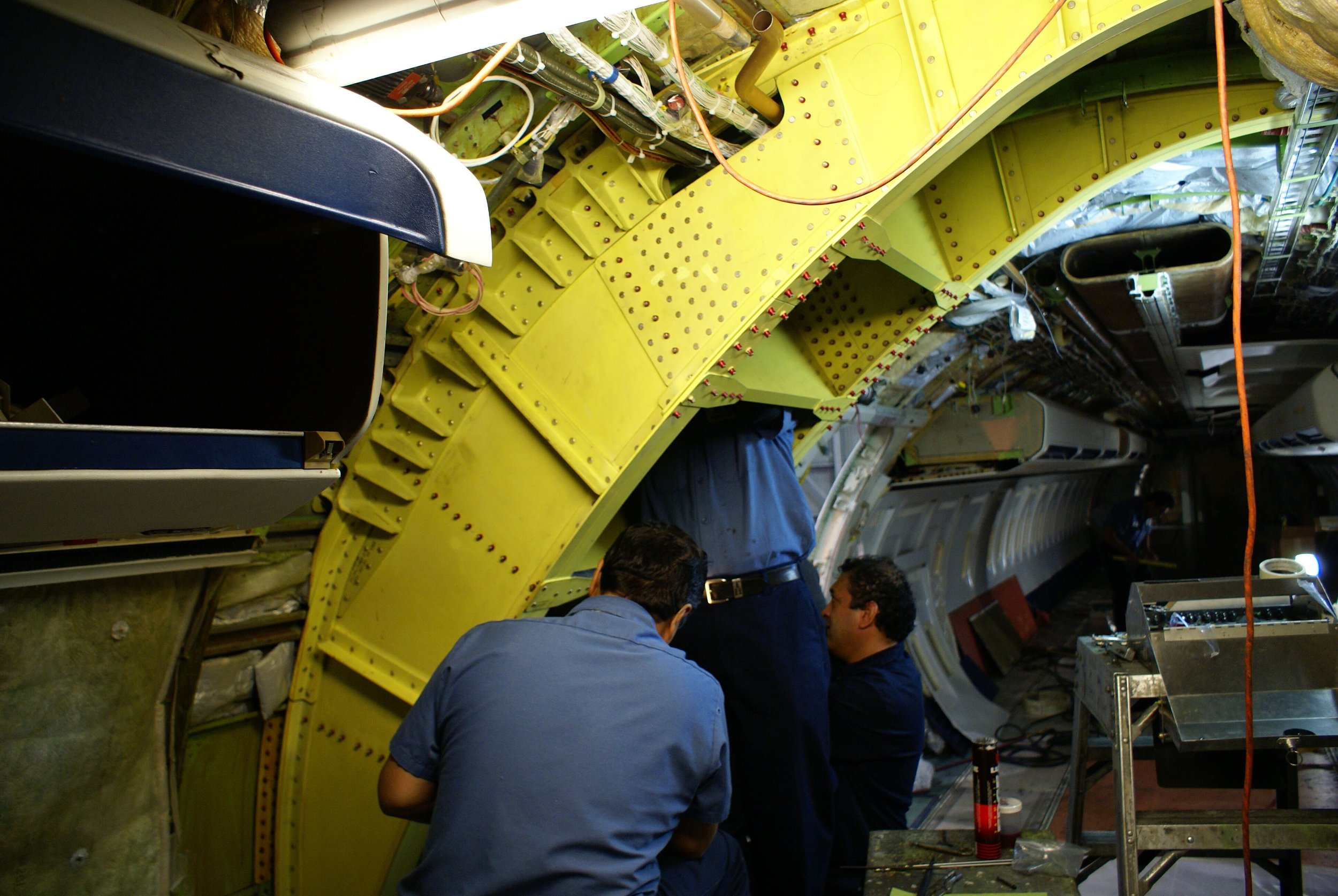 Our professional team service a wide variety of commercial aircraft types, including all minor and major maintenance checks and corrosion control and prevention programs. Additionally, we are one of the industry leaders in lease return services.
Aircraft Platforms include:
Heavy Maintenance Visit (by Aircraft Type)
Additional services include:
Flight crew availability for pick up and delivery - domestic or international
Maintenance program consulting and development
In-house DER/DAR services and certifications
Structural and heavy metal repair
Composite overhaul and repair
Level 3 NDT capabilities
Avionics capabilities
AOG services